FOX RED LABRADOR

LOWERWHEATLY PARKER of WOODABUDGE
'Parker'
Sire - HIGHDUNSCOTT FIRECRACKER
Dam - BERE CHAPEL GROUSE
Parker is a superb example of a fox red Labrador.
He is a very strong athletic built dog, biddable and a very keen retriever who regularly picks up on large commercial shoots.
Hips Score 5/3 Eyes Clear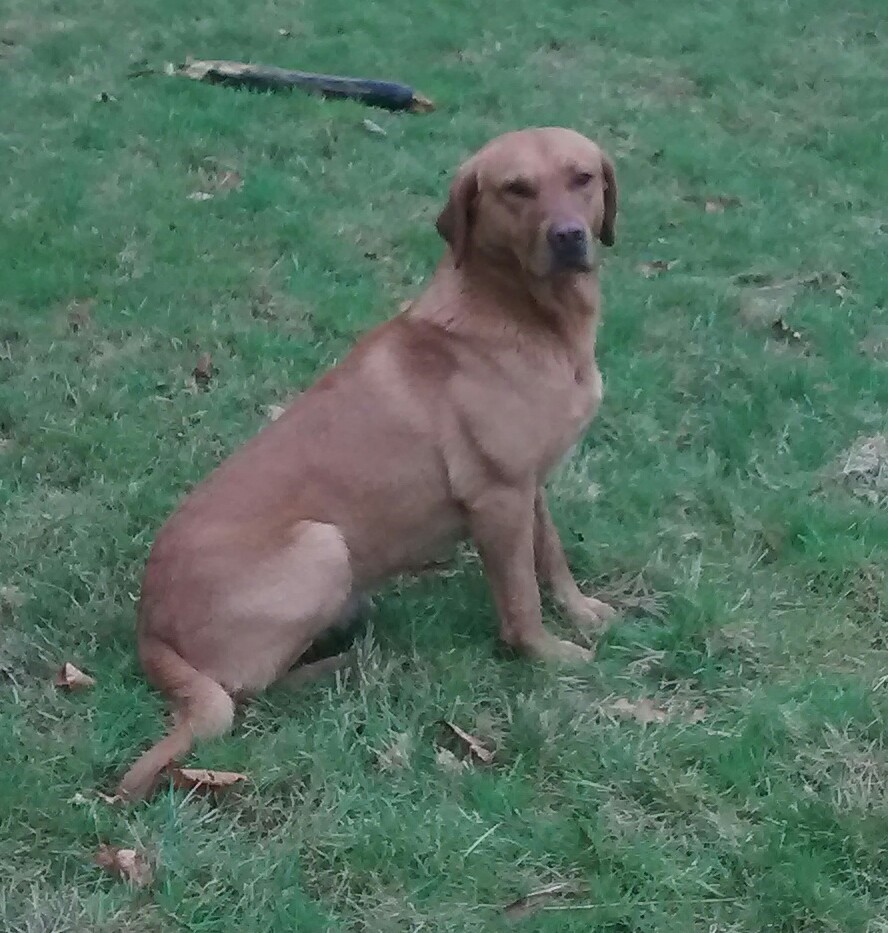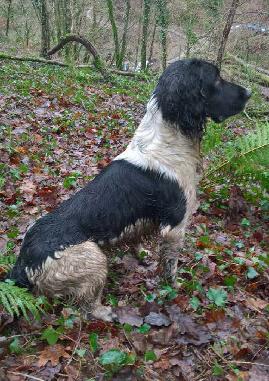 HALAZE RAZAMATAS OF WOODABUDGE
'Buzz'
English Springer Spaniel
Sire - FTCH WHIZNIC WOTCHIT
Dam - FTW BEANHILL HAMMER
Buzz is a fast, stylish and totally honest dog.

He has joined my picking up team this year and without doubt, has proved himself to be an exceptional member of the team.
ROSEBAY ALI
'Max'
English Springer Spaniel

Sire - FTCH DAWSONLEE CHANCE
Dam - FTCH TEGEREST TINA
A very fast stylish hard hunting dog, which hits any cover with loads of drive.
Very soft temperament and kind nature, good retriever.
Proven Sire